Dave Birdi
Your Liberal Candidate For
Skeena–Bulkley Valley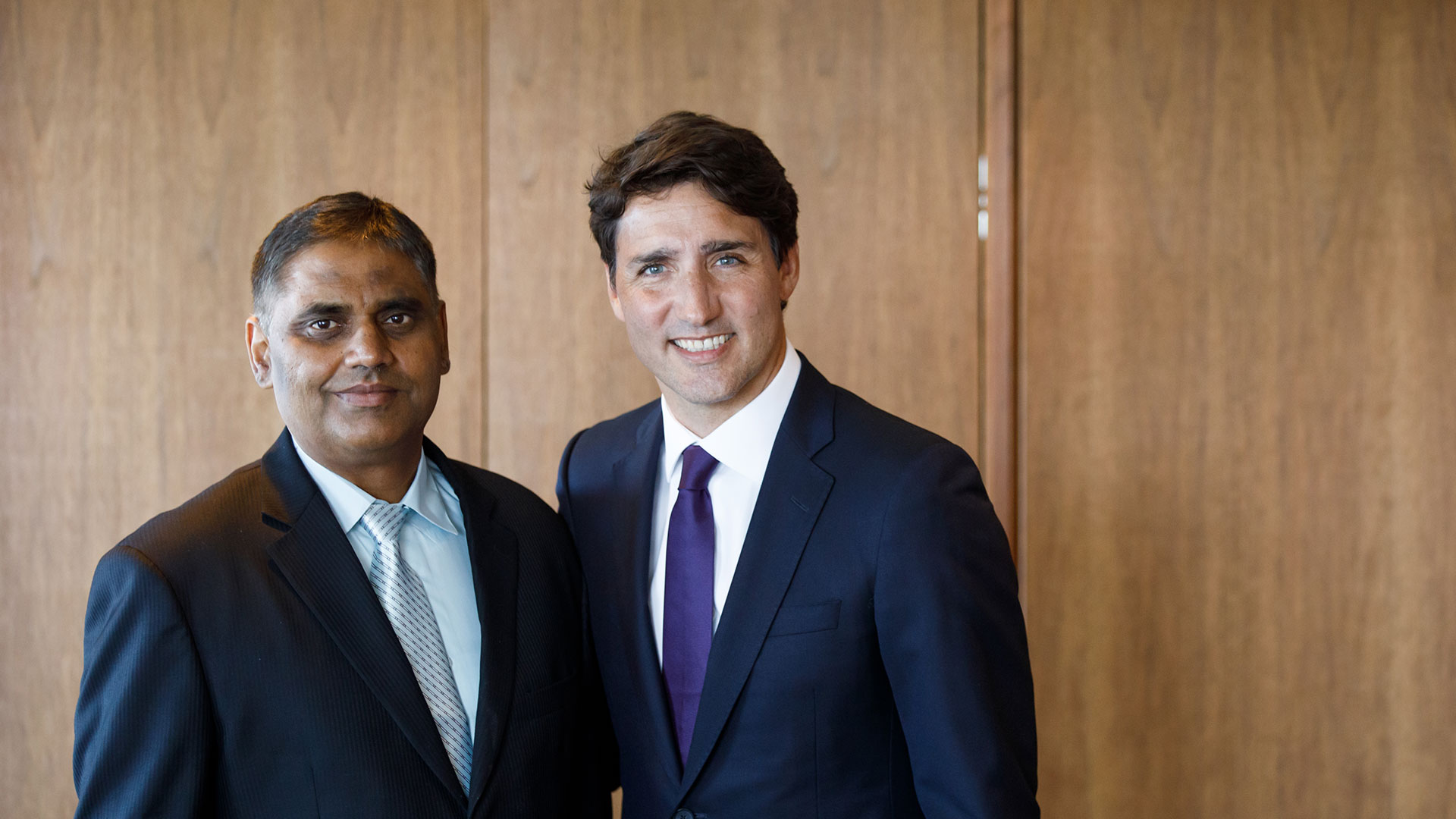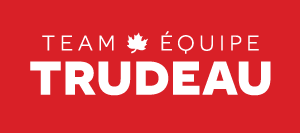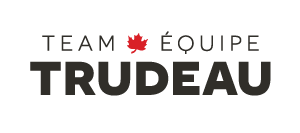 Dave Birdi, working hard for you in

Skeena–Bulkley Valley
Dave Birdi has deep roots in the community, and is a dedicated community leader with a proven record of community service.
His work experience in the forestry sector, the financial sector, work with Indigenous communities, and experience as a municipal Councillor for ten years, provides insight to the challenges that individuals and families face every day, and the priorities of the Skeena-Bulkley Valley Region.
Dave will commit to work with the communities, as well as Justin Trudeau and the Liberal team to more accurately identify the real needs in his community and develop appropriate responses to meet needs. Dave will promote support for mental wellness and healthy communities. His first-hand experience provides him with a deep understanding of our local economy, and what it takes to help our entrepreneurs and small businesses succeed and grow through innovative solutions for sustainable and diversifying economy.
Donate to Dave's Campaign